Introducing
Luxurious Beauty Services
With Affordable & Convenient Payment Options
LASER HAIR REMOVAL
At Vanity Laser Aesthetics, our certified laser technicians have been dedicated to providing the most effective aesthetic laser treatments specifically designed to fit your individual needs at an affordable price since 2008.
Learn More
ACNE LASER
Non-invasive treatments performed by using the Candela GentleMax Pro laser which is excellent in helping you achieve clear skin without expensive procedures or prescription medications.
Request a callback
Lip Blush Tattoo
kiss your lipstick woes goodbye!
These long lasting, non-surgical, lip enhancement treatments are designed to be applied directly on the lips for a natural looking flush of color and shine that lasts all day, every day! For those looking for a long-lasting, natural blush that won't smudge or need to be reapplied throughout the day, Lip Blush Tattoo is for you!
Learn More
COSMETIC Teeth Whitening
What's beauty without a smile?
This cosmetic treatment will have you falling in love with your smile after the very first visit!
Learn More
Featured SERVICE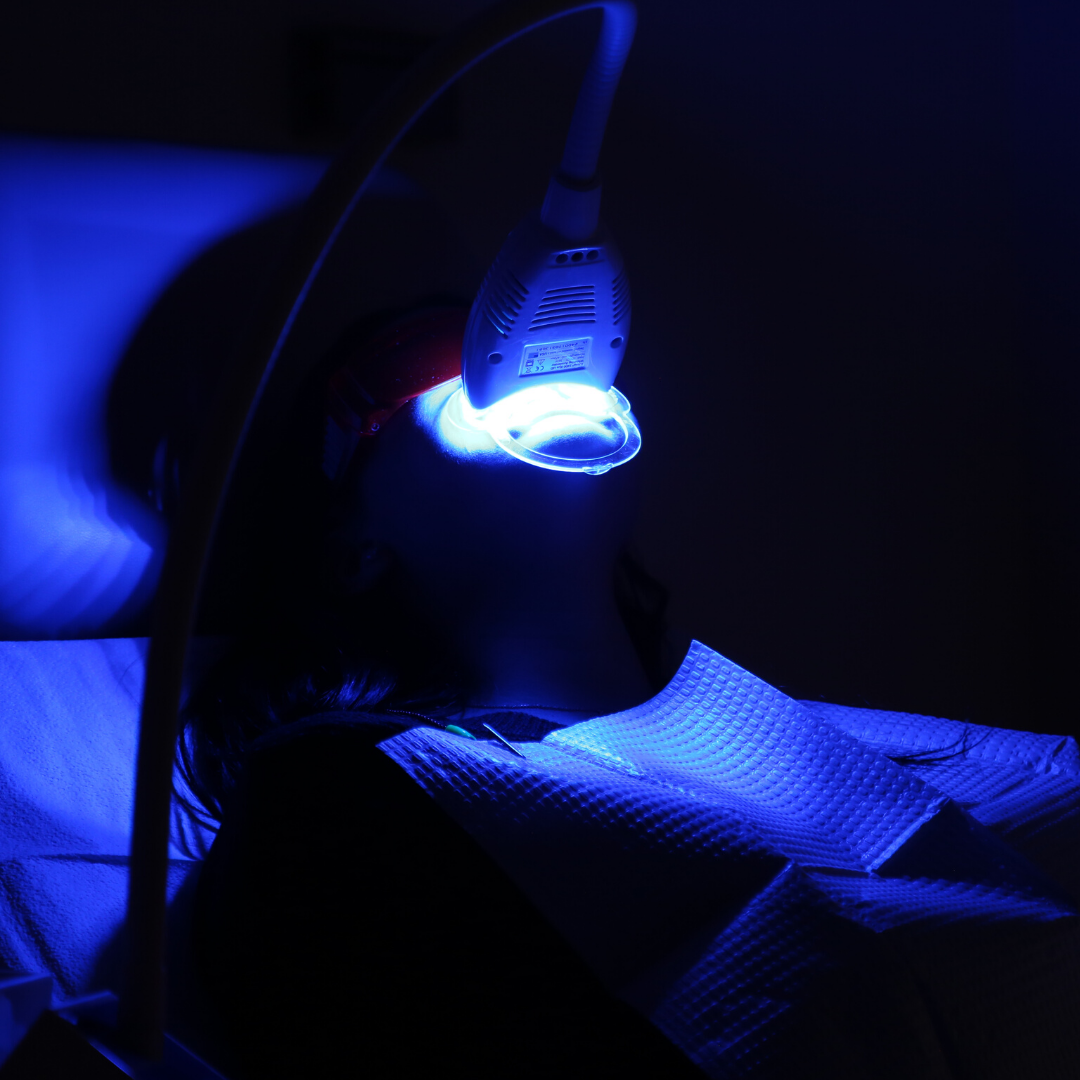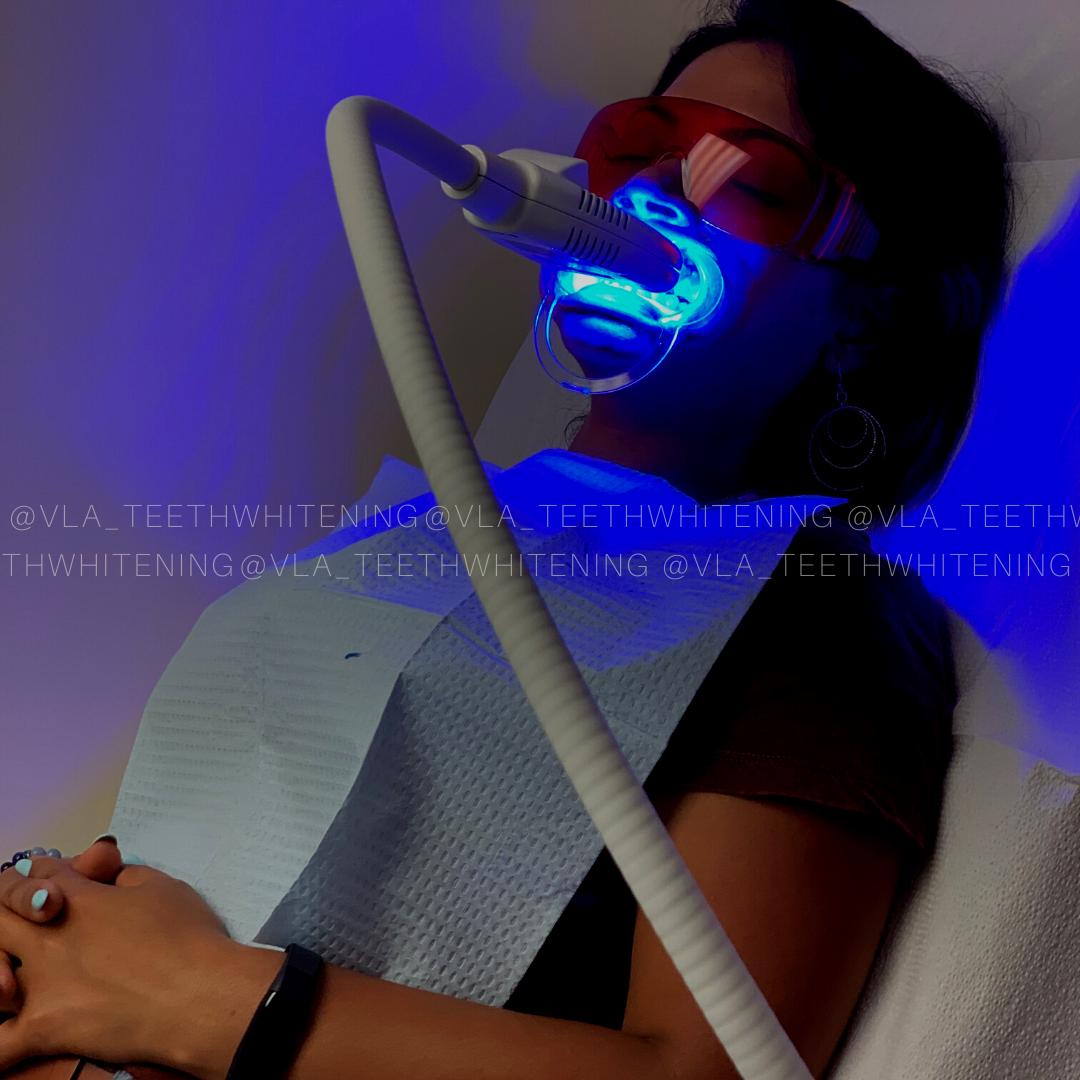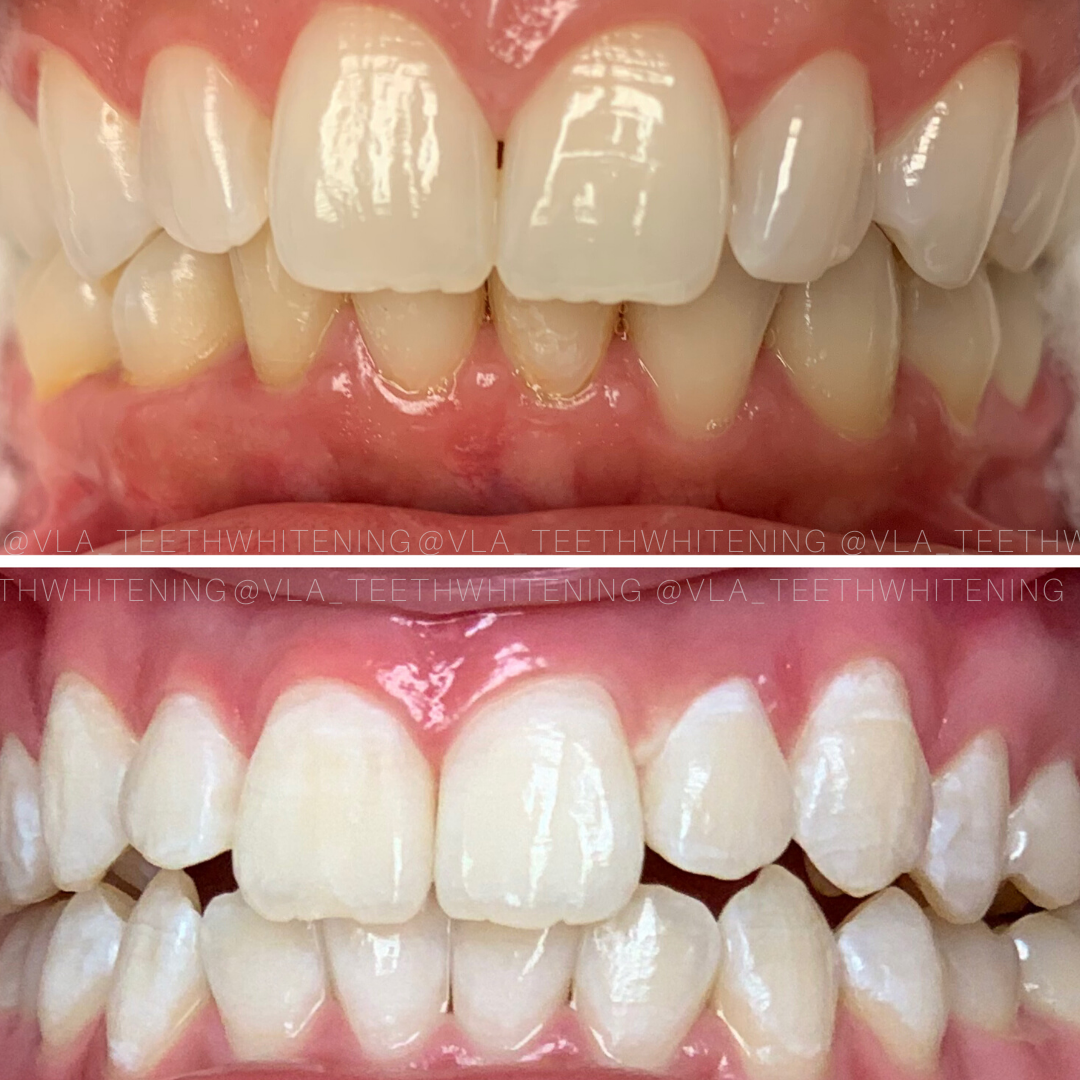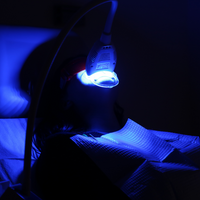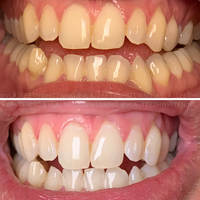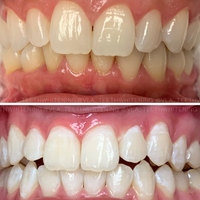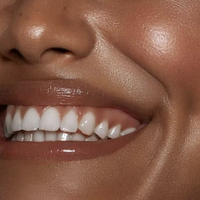 SCAR & STRETCH MARK CAMOUFLAGE (Skin camouflage)
Reduces the appearance of stretch marks and scars by tattooing them to match the color of your natural skin.
Learn More
EYEBROW ENHANCEMENT
Anyone who spends their morning filling in their eyebrows needs this procedure, especially if you have gaps or scars.
Learn More
EYEBROW ENHANCEMENT SERVICES
Lash Enhancement
Take their breath away with your longer, darker, and curlier lashes. We provide a treatment that will make your everyday look, slay!
Learn More
MICRONEEDLING SERVICES
Your product's name
$19.99
Your product's name
$19.99
Your product's name
$19.99
SUN AND AGE SPOT LASER REMOVAL
Use this text to share information about your brand with your customers. Describe a product, share announcements, or welcome customers to your store.
SUN SPOT REMOVAL SERVICES
Your product's name
$19.99
Your product's name
$19.99
Your product's name
$19.99
Your product's name
$19.99
Your product's name
$19.99
Your product's name
$19.99